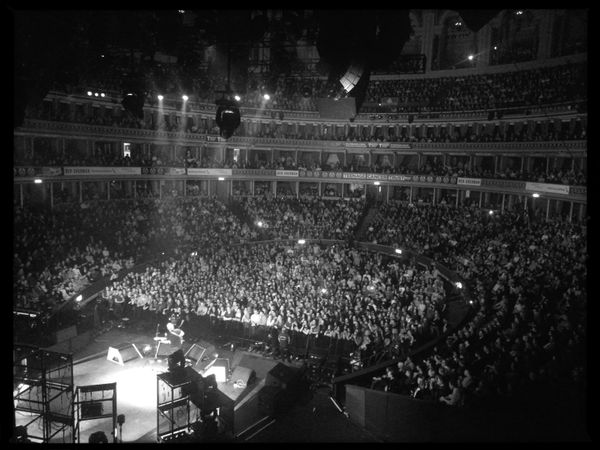 Photo by Yours Truly (Tom Butler) of Ed Sheeran during his concert March 24, 2014 at the Royal Albert Hall
I remember driving home from playing street football (soccer) with friends and hearing the A-Team come on the radio. I thought it was RnB / Slow Hip Hop song. After seeing him on TV or other interviews, I judged him for being a passing fad without much talent. 
Here's why: 
He kept a 5000+ person crowd entertained for 2 straight hours with only a guitar, a voice, and a loop pedal (MAIN REASON)
He has a unique style that meshes rap with folk (which is not easy)
He is well practised and has put a lot of time into his trade and art
He is authentic (he told us about the phony encore)
He is positive and happy 
Furthermore, he played a song with Passenger last night called
"Hearts on Fire"
. It's an amazing song. Once it's uploaded online, I'll put the link here: 
http://youtu.be/MgHSSWOzRA8
Anyway. You also need to listen to
Passenger
, but this article isn't about him. 
Hope you have a wonderful day / week / month / year / life :)
Cheers, 
Tom Butler
ps. Here's another picture from the show last night (it's a picture of
Passenger
)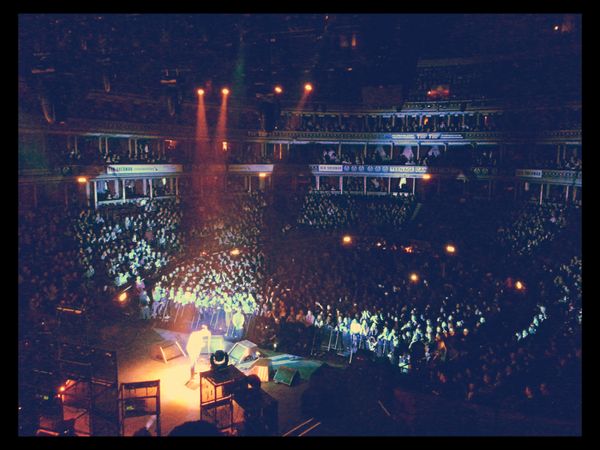 On Instagram @tombutlersings