Tom here. Wow! What a week it's been, but I'm here just to report on the amazing experience the band and I had at the Greenbelt Festival up in Kettering at the Boughton House. I played a solo set on Saturday August 29. I want to express a sincere 'Thank You' to all of you who listened and were in attendance. In a summary, the compere said "Go see Tom Butler tomorrow at the big top if you want to hear great music and average chat". Average Chat does kind of sum up all of my on stage banter, but I digress....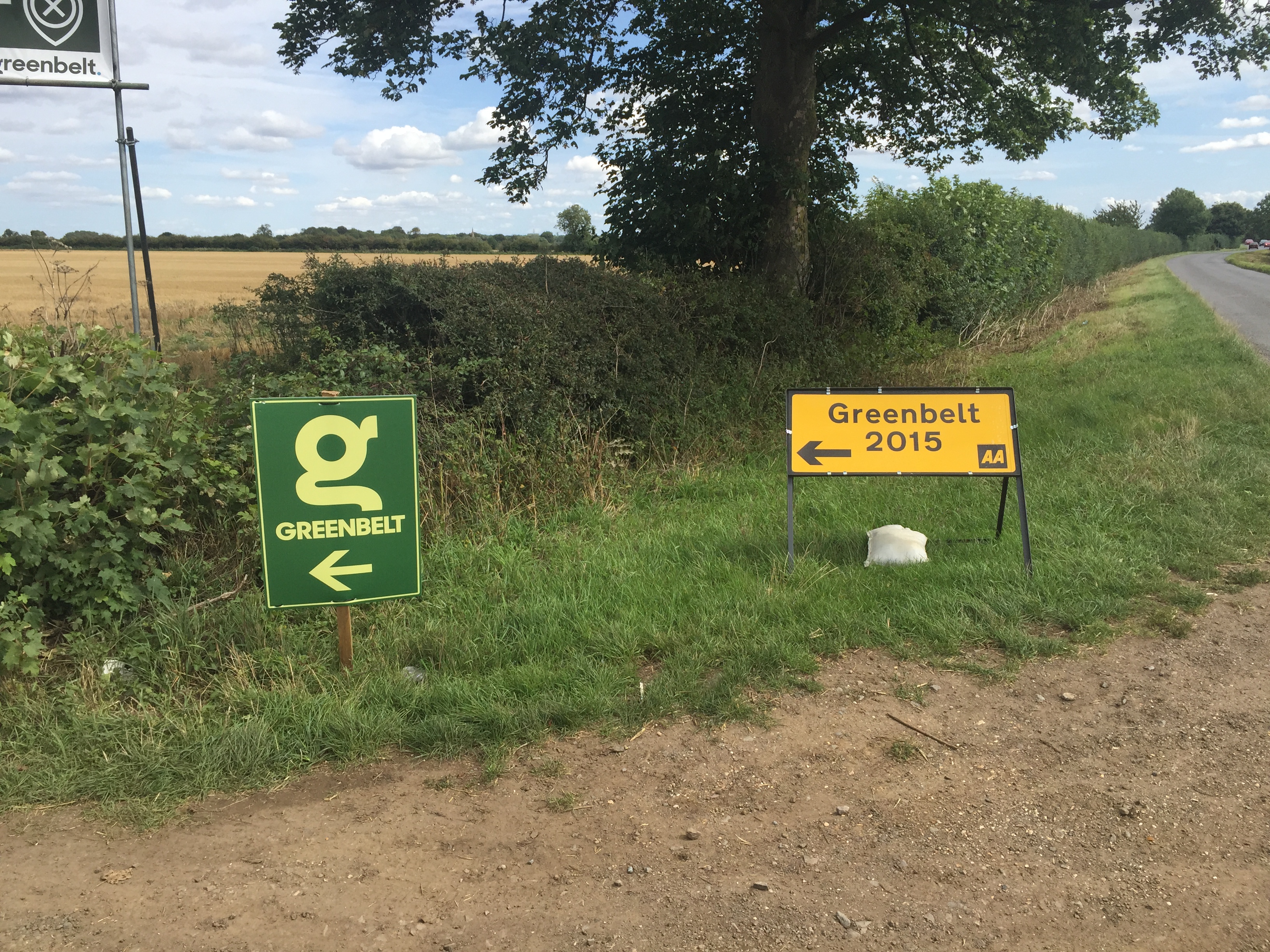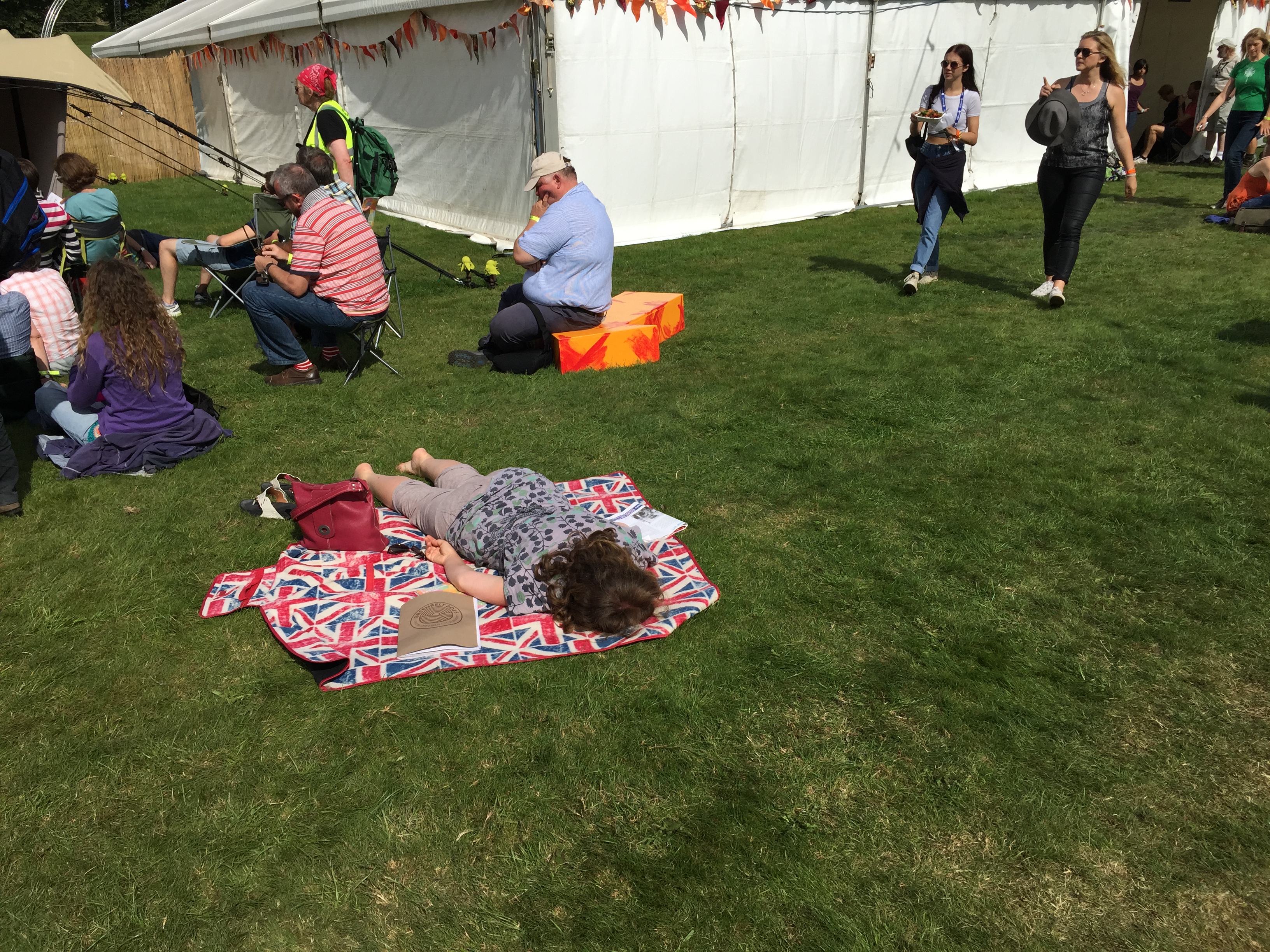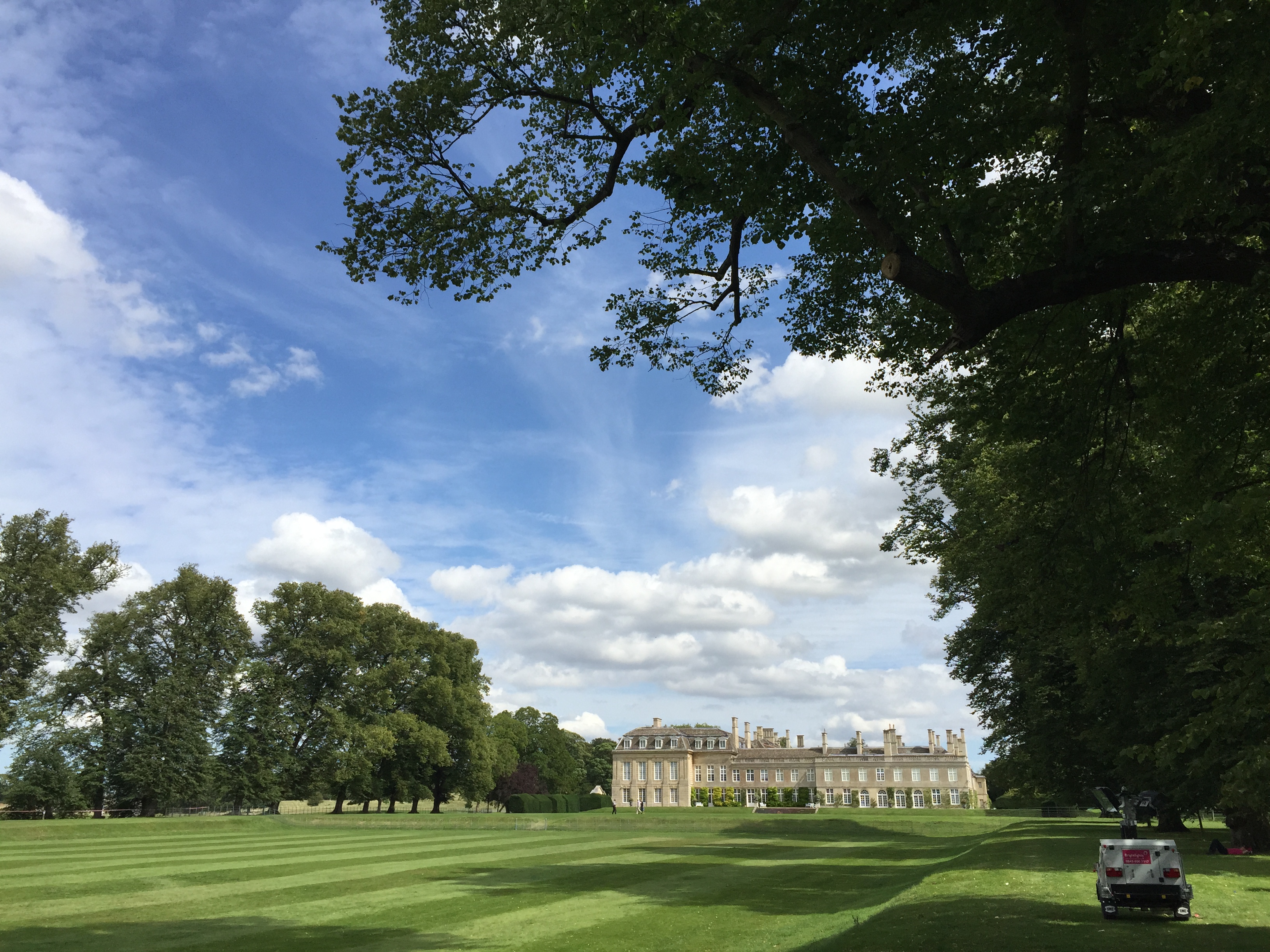 Sunday August 30 at 3pm, the band and I played a rousing 1 hour set. We had so much fun and I really learned a lot about how to entertain and connect with a large crowd. I felt like there over 1,000 people. Could have been 500. I think there were at least 500 :)  The Greenbelt staff were so kind and helpful, it made our lives as musicians and artists so much easier. We couldn't have had such a good gig without the wonderful people who put on the festival. Specifically Katherine from the programming / artist liaison is responsible for us being there! Thanks Katherine! Anyway, it was an amazing show and really fun atmosphere. I highly encourage everyone to check out the Greenbelt Festival next year! Here are some more pictures and such:  
Also, for those wondering about the Hiatus, it's over. I'm back to playing music and am stoked about the new music we have to put out. I love my band mates! They are amazing musicians and just stellar dudes! 
Cheers, 
Tom Butler