Everyone!
Hope you are having a good Friday! Today I'd like to share some more music with you. Living in London makes it hard to go to their shows these days, but their music is absolutely amazing. Fictionist is an American Rock band made up of Excellent musicians Aaron Anderson, Robbie Connolly, Jacob Jones, Brandon Kitterman, and Stuart Maxfield. I grew up around their music and have followed them since I was 15 or 16 years old. I've been lucky enough to open a few shows for them. They bring a modern twist to Pink Floydish space rock. Absolutely phenomenal musicians and people. 

They were signed to Atlantic Records relatively recently and are due to release a full length album soon. It's been fun to watch the rise of an amazing band and friends!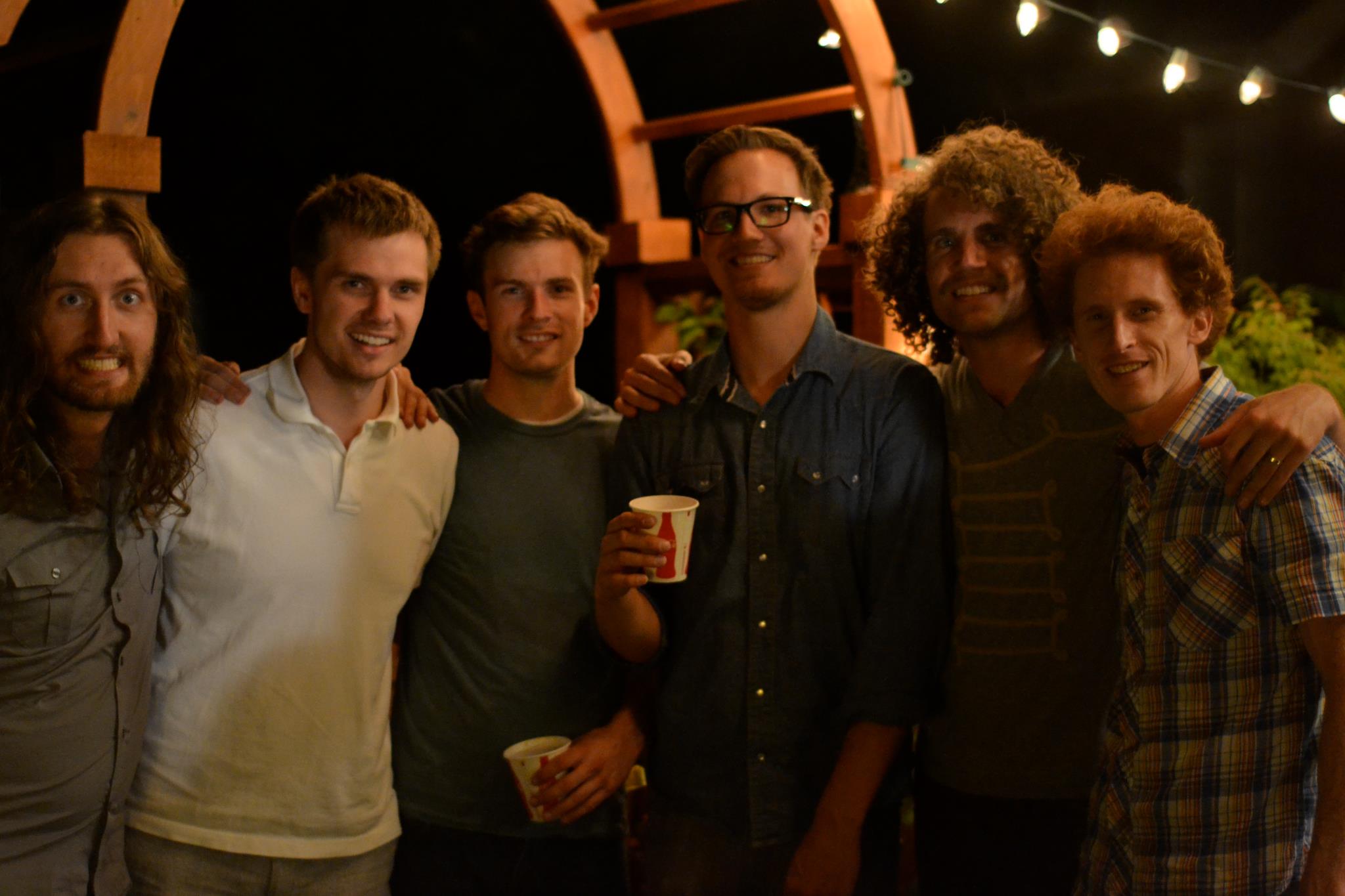 Check them out at 
http://www.facebook.com/fictionistnoise
https://twitter.com/FictionistNoise
https://www.youtube.com/channel/HCFITDWkcStCc
Good Luck Fictionist! Can't wait for your upcoming album! 
Hope you all have a wonderful Friday!
Cheers, 
Tom Butler