Hey!
I like finding new music and promoting good music to my friends and family. Here are 7 great Music Blogs:
1. For Folk Sake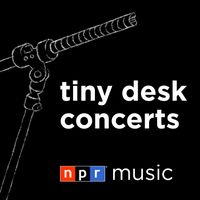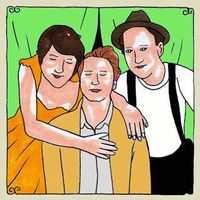 Best known, in my mind, for their beautiful art 
Daytrotter
 offers you a look at new artists every single day. Amazing site for finding new music. I am a subscriber. As a subscriber, you get free downloads of studio sessions and much much much more. I highly recommend using Daytrotter if you want expand your mind to music. 
4. Crack in the Road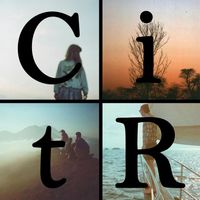 Be Aware: Be aware some of the art they show might not be 'workplace appropriate'. Right now they are running a review of nymphomaniac. So just be aware. A bit risque sometimes. 
Holders of the award for Record of the Day Best Blog 2012,
Crack in the Road
is a good blog. Minimalist. Artsy. Etc. 
5. The 405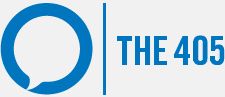 These guys tweet way too much, so be careful of following their twitter feed, however their product (the blog and music info) is extensive. Plus, the
The Four Oh Five
 (405)
 is also my hometown interstate.
6. Fresh On The Net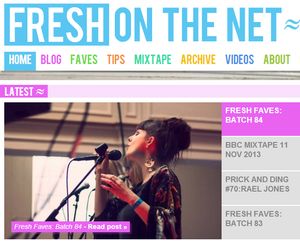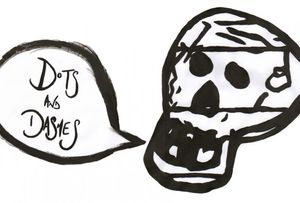 Dot's & Dashes
houses good reviews and great album art :) I'm a sucker for well displayed and exhibited album art.