Happy Tuesday Everyone:
Just wanted to share a bit about an amazing musician and song that I've come across quite recently. Her name is Birdy. She is 17 and has been wowing the international music community with her heartfelt covers of amazing songs, such as Phoenix's 1901 and the Postal Service's The District Sleeps Alone Tonight. She has an amazing voice and a lot of talent.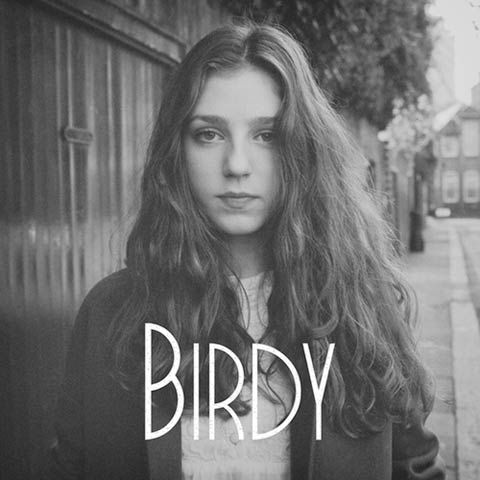 The song that I've had on repeat for days is called Wings. It is the product of a co-write with the award winning songwriter Ryan Tedder of OneRepublic. Hope that you enjoy this song as much as I do. 
To find out more about Birdy and her story check out the following links:
NME Artist Biography
Birdy (Wikipedia)
Article about Birdy's collaboration with Mumford and Sons for Pixar's Brave
Have a wonderful Tuesday! See you in Camden tonight at Bar vinyl. 
Cheers, 
Tom Butler
www.tombutlersings.com/blog
#tombutlerblogs #tombutlermusic #tbutblog #folk #songwriting #music #birdy