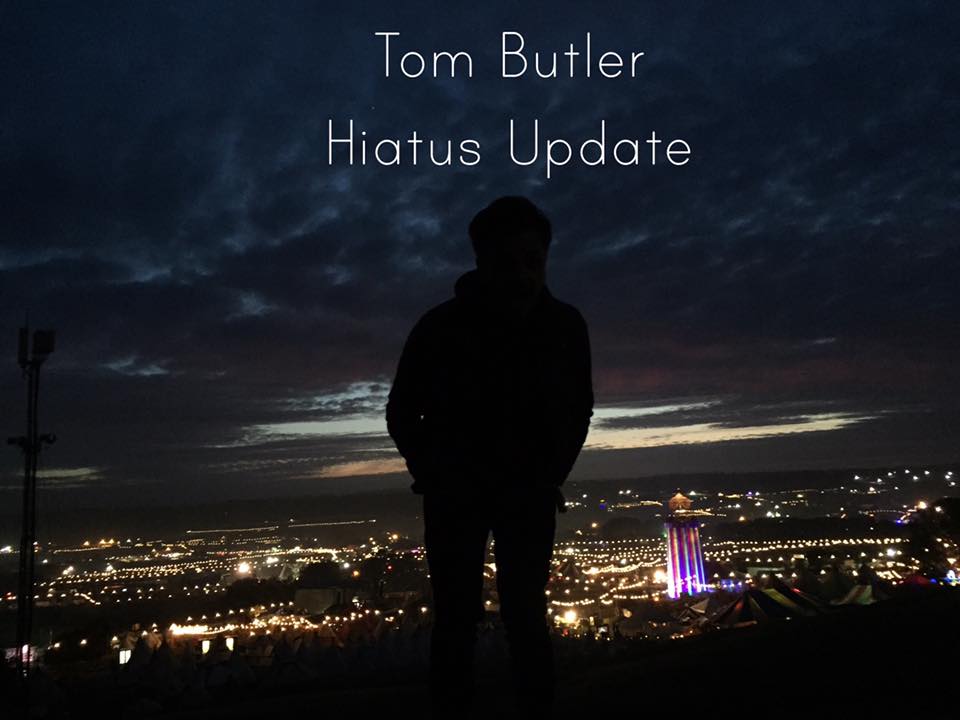 Hey Friends, 
Quick Summary: Life is amazing, I'm happy, I'm not quitting music, Glastonbury was PHENOMENAL :)
Epic Table of Contents 
1)
General Catch-up
2)
Fighting Addiction
3)
Music Update
It's been 11 weeks since I first told my friends about my Hiatus from music. Everything has improved dramatically over the past weeks and I'm so thankful for your love and support. I'm working to prioritise my life the best I can- putting God and Family first (...this is starting to sound like a country song #facepalm). But seriously, God has blessed me so much and I'm grateful for the gifts and talents he's given me during my time here on Earth. I believe he wants me use my talents for good.
I'm also grateful to have such loving friends that support and push me to be the best I can. I've moved house and made an effort to get involved at church. I removed a lot of toxic relationships from my life: negativity, enabling, etc etc. Right now I feel like I'm surrounded by some of the best people I've ever met. 
Fighting Addiction
About 9ish weeks ago I began attending an addiction recovery course. For lots of reasons I won't give too much detail on this (at least not yet). However, it suffices to say that I've been battling addiction since I was 12 years old. I've been clean now for about 10+ weeks. I'm really proud about this
even though it might not seem like that long. I am confident that I will not fall off the wagon this time. I've never been more focused on it nor vocal about it. Your prayers and support have helped so much and I'm grateful for your support and love. 
What about music? 
Shortly before the hiatus, I flew across the world with my band to play Canadian Music Week (which was a phenomenal experience), Liverpool's iconic Cavern Club (and the Cavern Pub too!), and London's historic Trafalgar Square. During my 'hiatus' I played the most prestigious music festival in the world: Glastonbury! I loved every performance, every audience and all the kind people along the way that made it all possible. 
The hiatus has taught me that music is part of my being. It's in my bones and soul. I love to perform, write, share, listen to, and talk about music because it deeply affects me as an individual and connects with so many people in around the world. There is too much good in music to ever let it go. This must have been obvious to many, but I don't think it was "the music" or the "music industry" that made my life decisions for me. I made my choices and have to deal with the consequences. I'm working through that now. 
I'm going to be conservative and hold back on any real commitments about when I'll be fully back and on the scene. BUT! I don't think it will be too long.
Again, thanks for your loving support. I love and appreciate all of you. A full Glastonbury report is coming soon!
Cheers, 
Tom Butler
ps. Feel free to comment your questions or thoughts below.