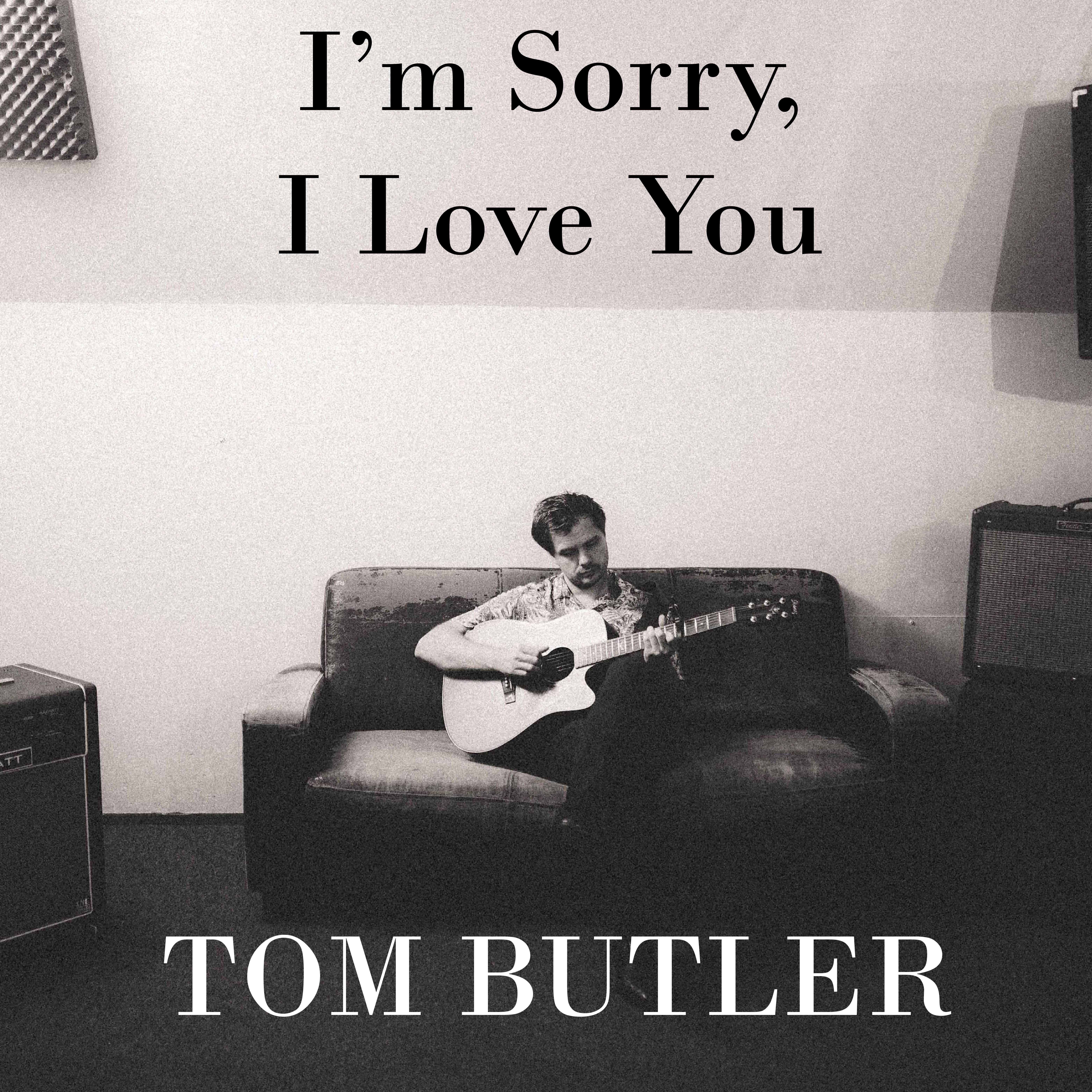 Hey Friends,
I hope you are all well in isolation, staying healthy and positive.  
I've got a new song coming out called "I'm Sorry, I Love You". It was produced by Nathan Yaccino and features Abby Gundersen as a backing vocalist. 
I recorded this song in 2018 and am happy to finally be releasing it. It focuses on how we should two important phrases "I'm Sorry" and "I love you" in our most important relationships. This song was a response to past personal failures in relationships as well as hopes for better future relationships. It also includes an apology to an ex-girlfriend. 
I also wanted to release this song first because of the many arguments and fights that may be occurring during isolation and the healing needed for many. 
I'm very excited for all of you to hear it. It will be released Friday May 8, 2020. It will be distributed by AWAL to all major streaming services including Spotify, Apple Music, Deezer, Google Music, and many more. Please subscribe and listen to my music on your preferred streaming service!
Cheers, 
Tom Butler