Last night I thought the show would be 'in the bag', however upon arriving at the green man that I had researched, it was the wrong green man. Natasha and Cherry (Winners of fans of the night) went to 3 green man pubs before meeting up with me and going to the correct one ( which for the record is on Edware road). Kiri and Andrew did the same thing. They also came along to the correct venue after. THANK YOU! Thank you! Thank you! I'm so happy to have dedicated fans and friends. Hope you all have a wonderful weekend. As for me, I'm going to Harry Potter world on a half day!  #hp4life #tombutlermusic #greenmantour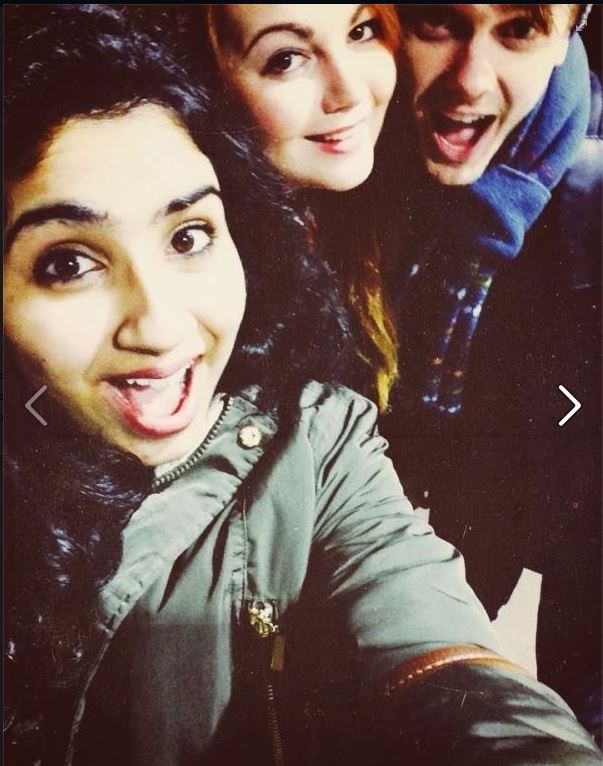 On Wednesday night I did the same thing except with the time of the venue. I am so sorry for these mistakes, though once  I have sleep I expect to make fewer. On Wednesday I played a wonderful show at Bar Solo and hung out with the dedicated Jade and Priy who waited three and a half hours to hear boats and before the fall. I'm so glad to know these girls.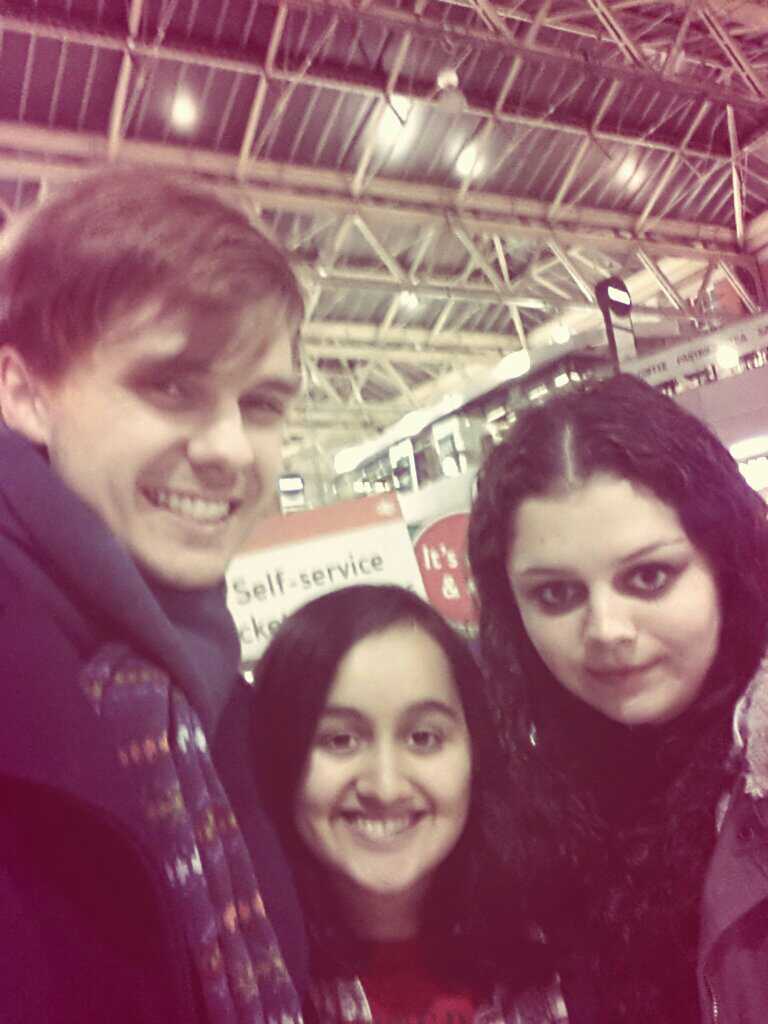 I'll let you all know how Harry Potter Studios goes. Stoked.