Hey Friends,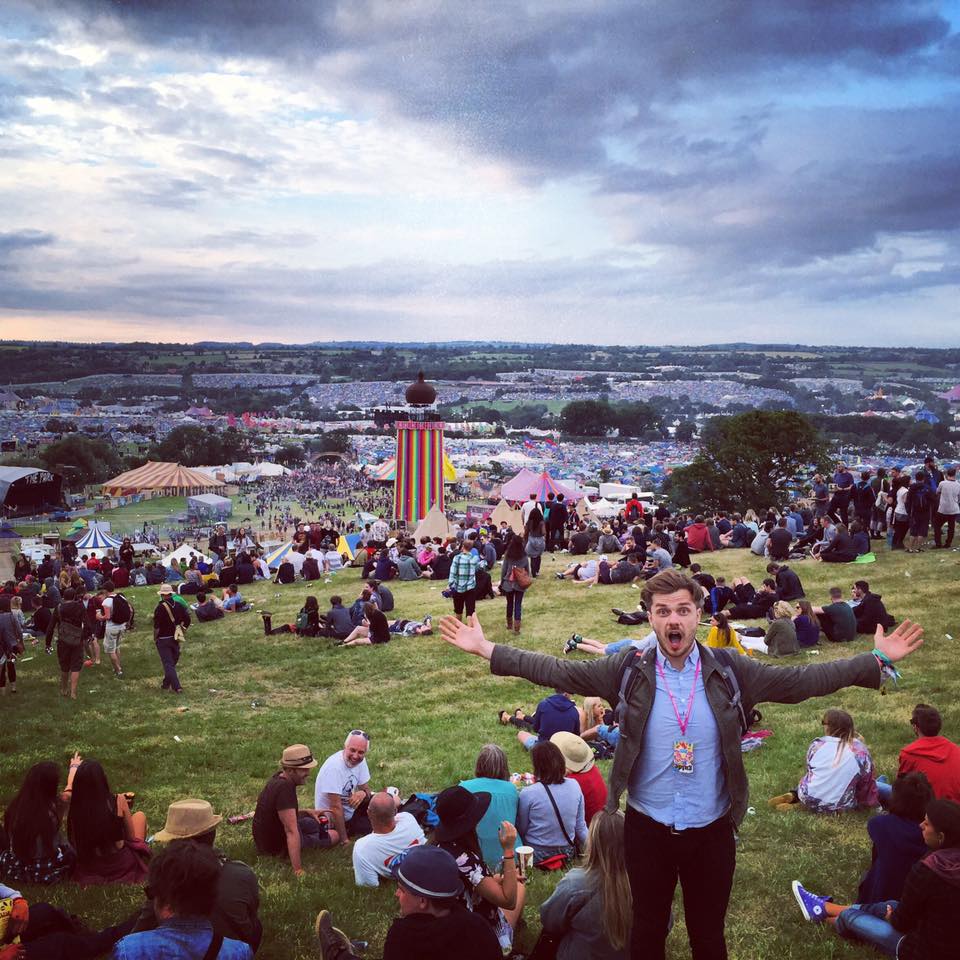 I don't know why it took so long for me to get around to writing about my experience at Glastonbury Festival. It was absolutely amazing and I met some very wonderful people. Overall, my stay was very very simple. I had a few impromptu performances, but performed twice officially on the PRS For Music VIP stage. Unfortunately, because of permissions and rights issues with the BBC, getting the footage to the performances has been difficult, but I'll post what I can when I get my hands on it. This is no fault of any organization, but I'm just explaining why I don't have videos.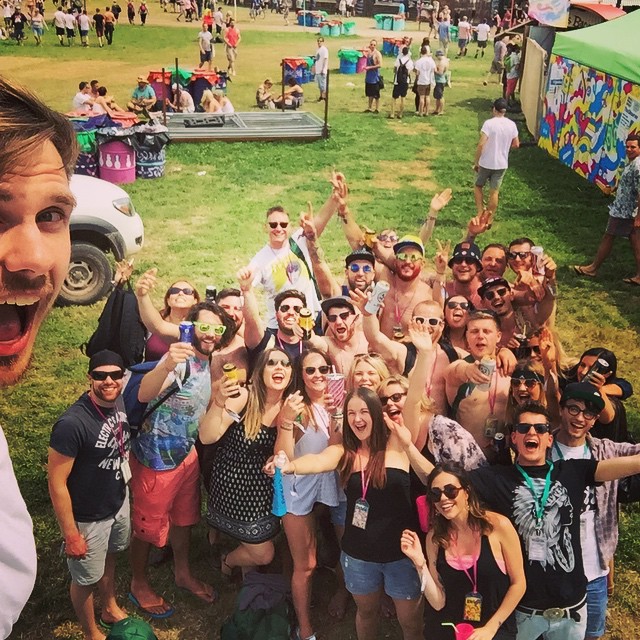 I played my first set on Saturday June 27 around noon. It was amazing. I played a Ho Hey, Malea, Boats, I Won't Give Up, and Heart. The PRS For Music Commercial Director liked my set so much that he asked me to come back and play again on Sunday night. It was so much fun! I met lots of amazing people and made so many new friends.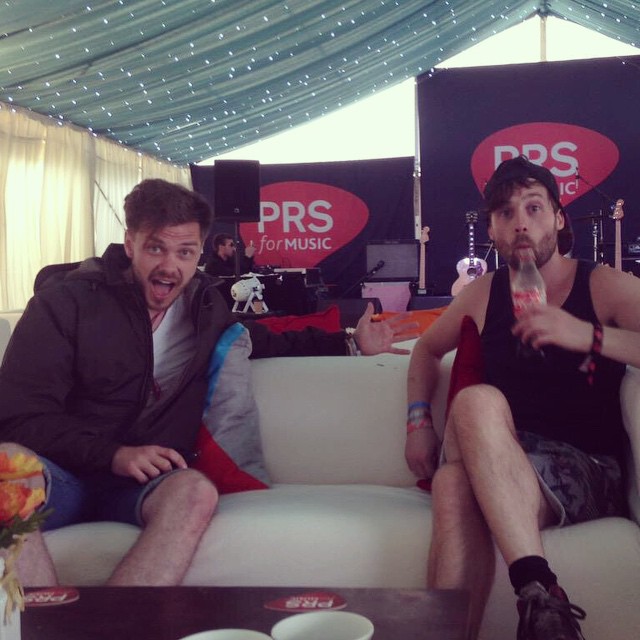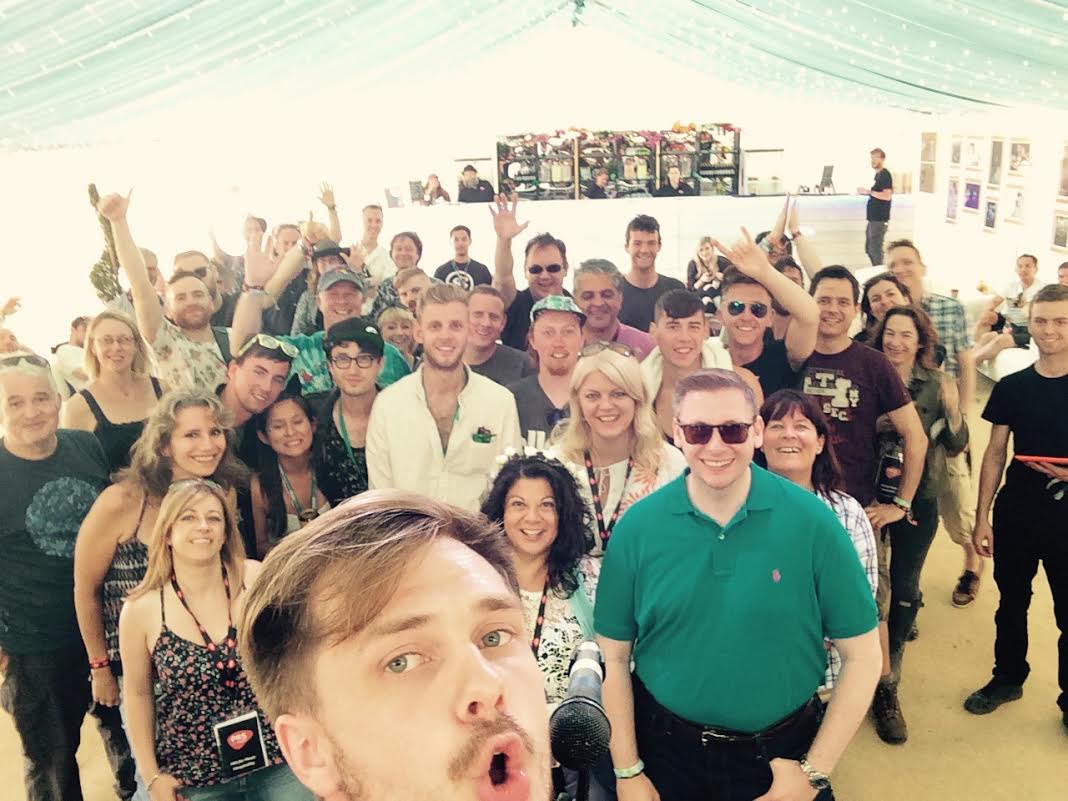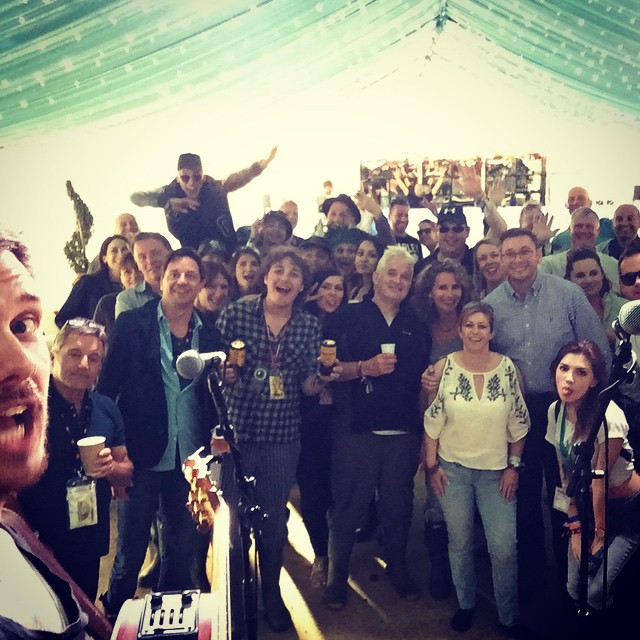 BIG THANKS to PRS For Music for making a dream to play at Glastonbury come true. I hope to play it again in the future!
There's your update :) Hope this gives you a bit more background about my experience. Feel free to leave comments and questions. 
Cheers, 
Tom Butler