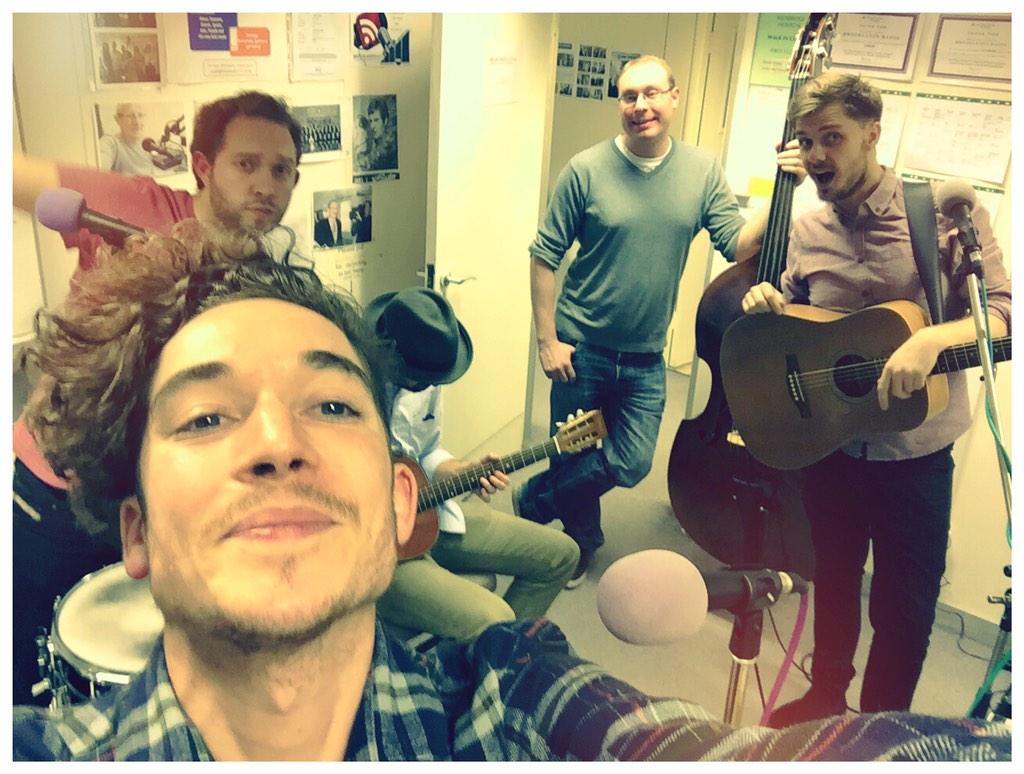 Hey friends: Little journal entry for you. Saturday night I played an amazing show at the beautiful and exclusive
Chelsea Arts Club
:
Highlights from the show Saturday November 8 @ The Chelsea Arts Club:  
Great opening sets from Calista Kazuko
I played On the Line, Highway, Should of Been (Featuring Ria and Erik Sjoholm), Boats, Malea, and Heart
The best rock band in London headlined the show. THE GREASY SLICKS. They are FREAKIN AMAZING! (Totally awesome!). Seriously, go to their shows. Jack melts your face with his blues guitar solos highly influenced by the styles of Stevie Ray Vaughan 
I met a bunch of wonderful people
Had a lot of fun!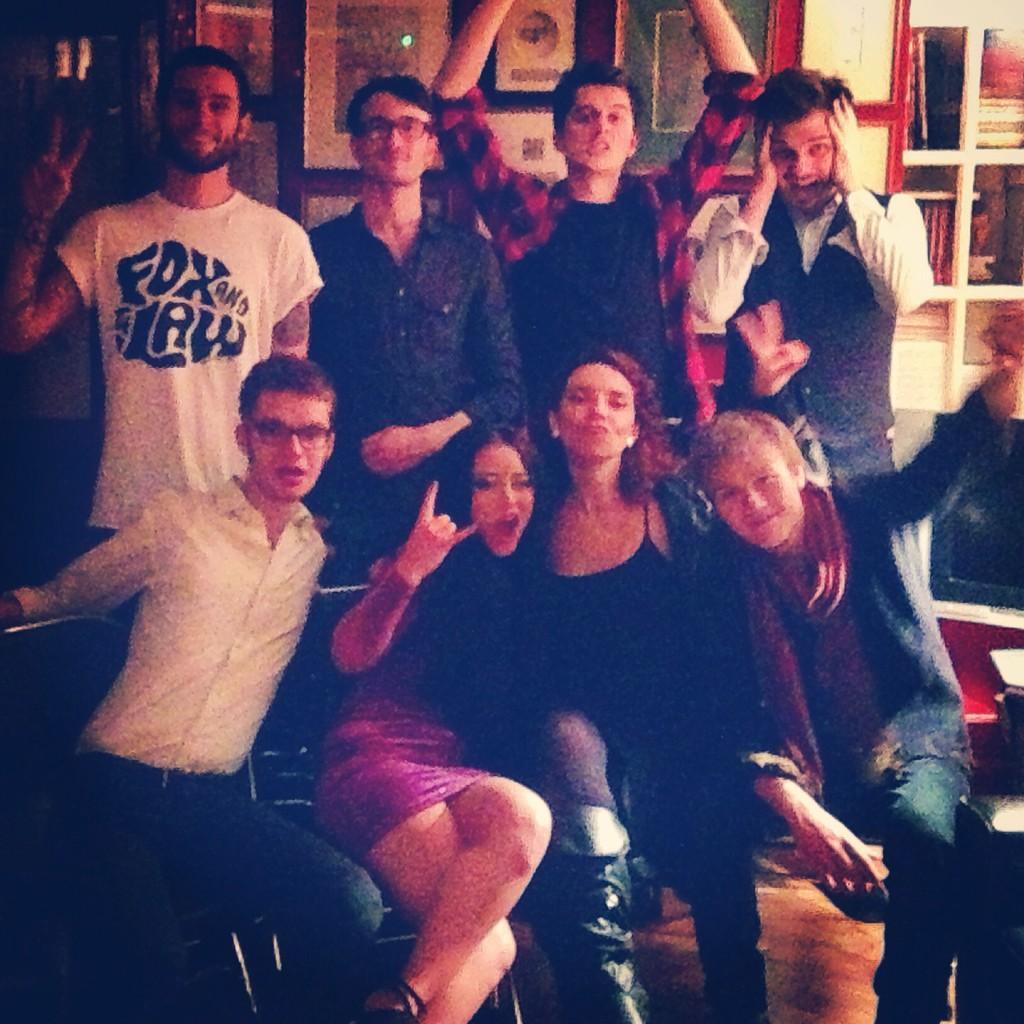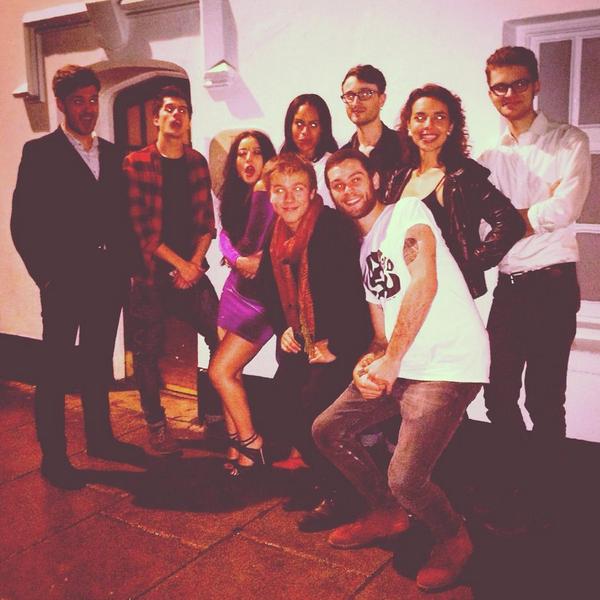 Highlights from the show Sunday November 9 @
Brooklands Radio
in Surrey with
David Durant
: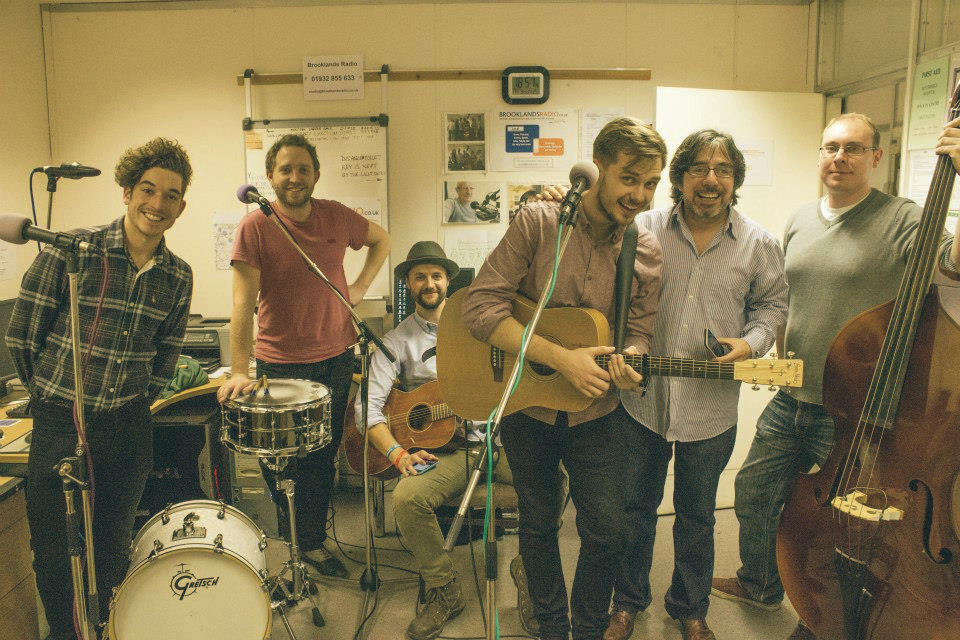 The link will be added here soon: LINK HERE SOON
We love you all