Hey friends: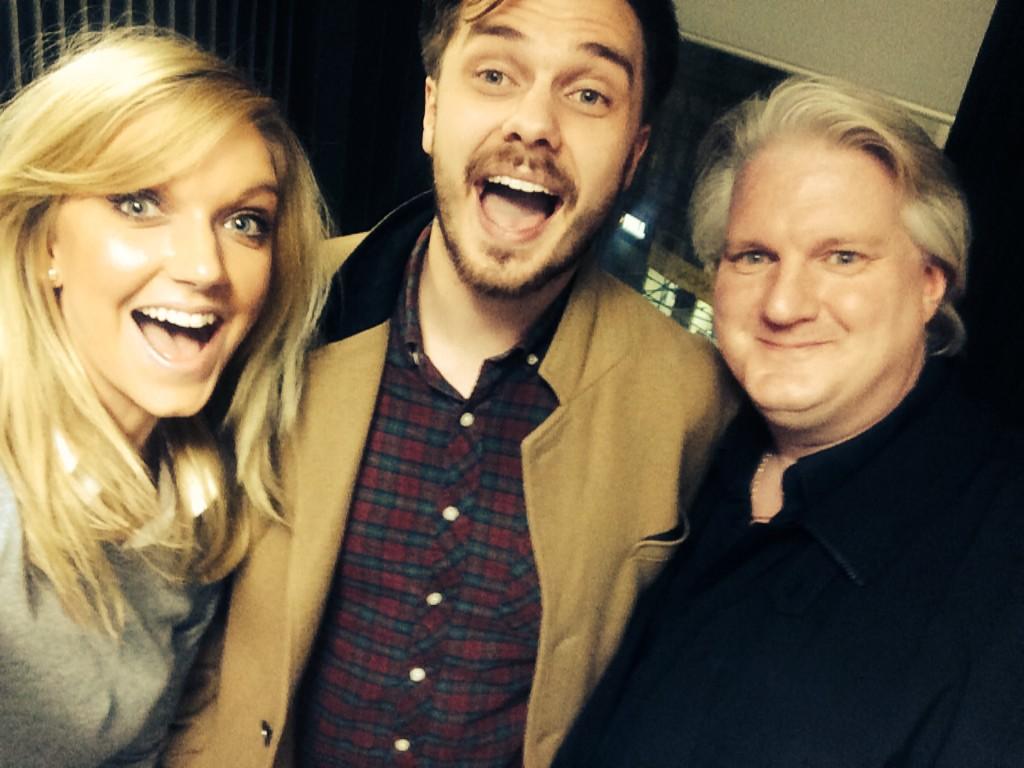 I am just checking in quickly here before shooting off to the studio today. I've been writing with
Harriet
and
Steve Anderson
(Musical Director of
Kylie Minogue
). We've written two songs and it's been a blast being in the studio with them here in London. I also played a spontaneous gig with a band called the Model Aeroplanes. I received a review from this gig below (from Stu Evans). 
Furthermore, I've reviewed two really gracious reviews. One from Paul Reynolds at
My
FizzyPop about Malea
and the other from Stu Evans (lovely chap from London) at Popped Music. Here are a few excerpts and the links to the full articles:
"Tom showcased his incredible range of songs, lyrically heartfelt and a beautiful voice, the songs radiated around the venue" - Stuart Evans (Read Full Article Here)
"Luckily for all, Tom has a wonderfully engaging voice and effortless writing style that highlights both emotion and melody within his music. Take one of his more recent songs, Malea" - Paul Reynolds
(Read Full Article Here)
Life is looking good overall and things are on the up. Hope you are doing well and have a great day!