I'm thankful to announce that I won the PRS for Music songwriting prize and will be playing at Glastonbury next year. Thank you all so much for your support and love during this competition and in general. The song Boats is available to listen to on spotify at: 
https://play.spotify.com/album/3m4fTC4ZdrkucIRiD859A9
.
 See you all at Glastonbury!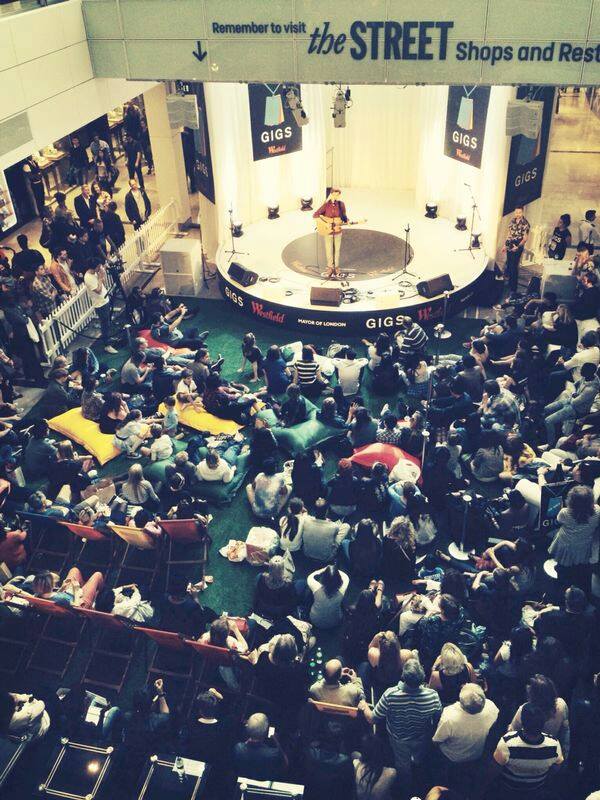 I'm very happy to also announce that my friends Natalie Shay won the young persons category (amazing performance), Harry Houseago won the Soloists-Duos category (VERY well-deserved). And my good friends in The Tailormade won the overall Busking competition (as well as the groups category. 
More information to be added very soon here. Watch this space!
Cheers,
TB