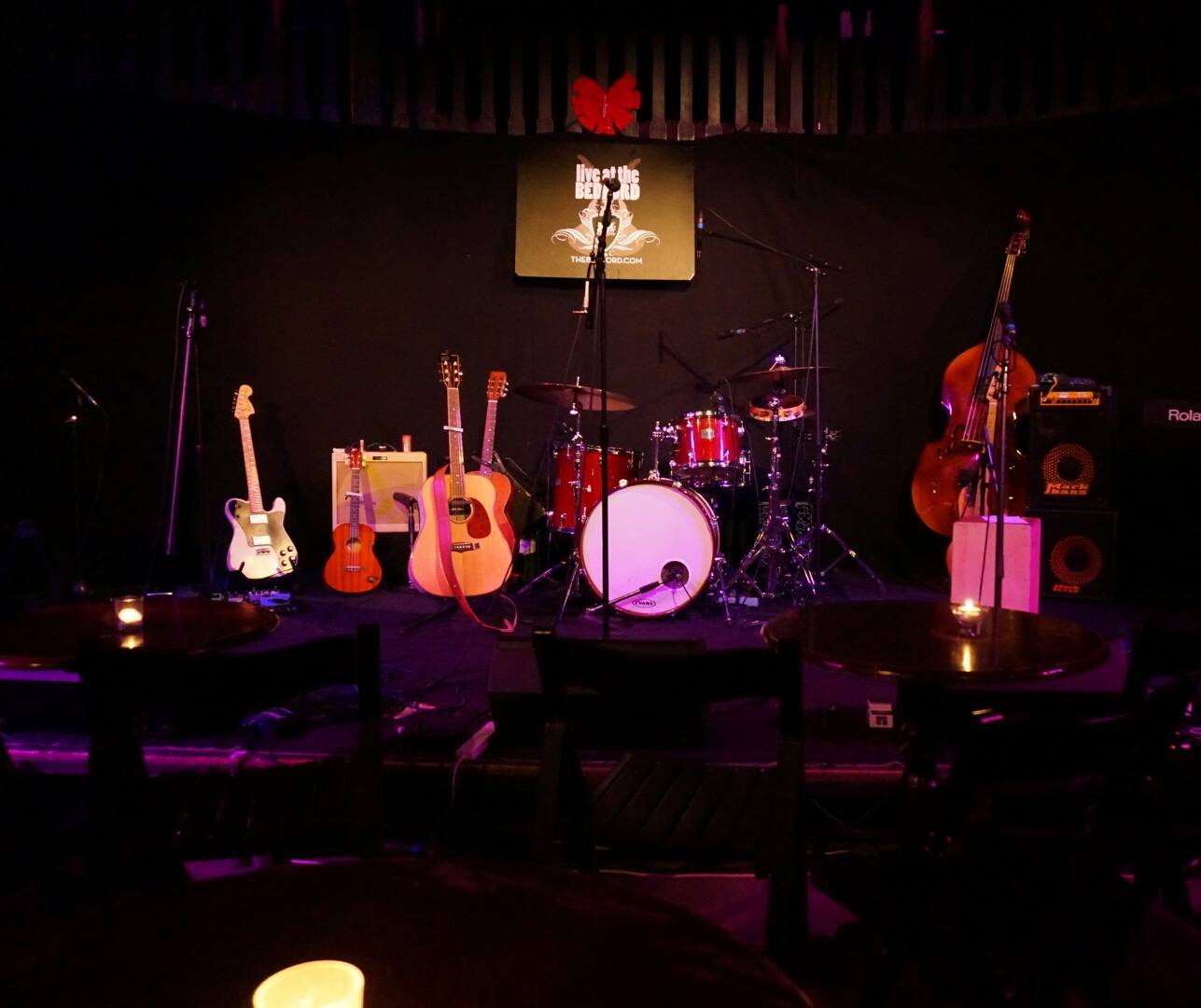 I've been buzzing all day from playing the 
#gigs2014
GIGS: Big Busk
 reunion show last night at 
The Bedford
The Bedford Live
!! Such an AMAZING night! Most importantly I would like to thank each and every single one of you that came to the sh
ow and shared your time with each of us last night. Gavin, Paul, James, Stu, and I had a ton of fun playing music for you! We are supremely blessed to play music. It is a gift we enjoy sharing with you, especially during this Christmas season.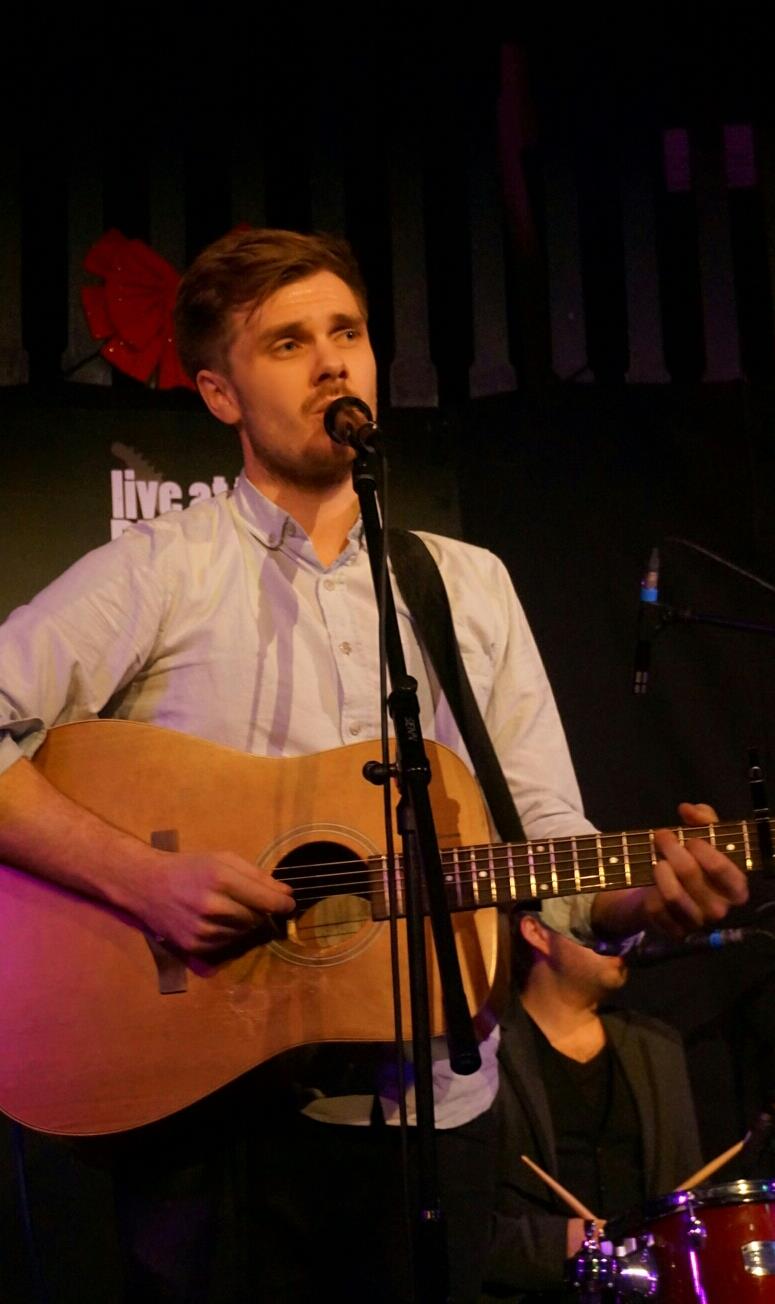 Natalie Shay Harry Houseago and The Tailormade were all brilliant as were the fans that came to see them! Huge Thanks to Vin Goodwin for hosting the evening for us. Special thanks as well to Tom Green from the Bedford (who helped with basically everything), Braden (who ran the door), Matt Belmont Music who helped with Marketing, and Silvio & Phil who ran the sound desk. Without you guys, we would have been lost. 



For the Tom Butler band, this is our last show for year. I will have a few more solo shows here and there. Thank you for making 2014 a spectacular year. Happy Christmas and New Year! We'll see you in 2015!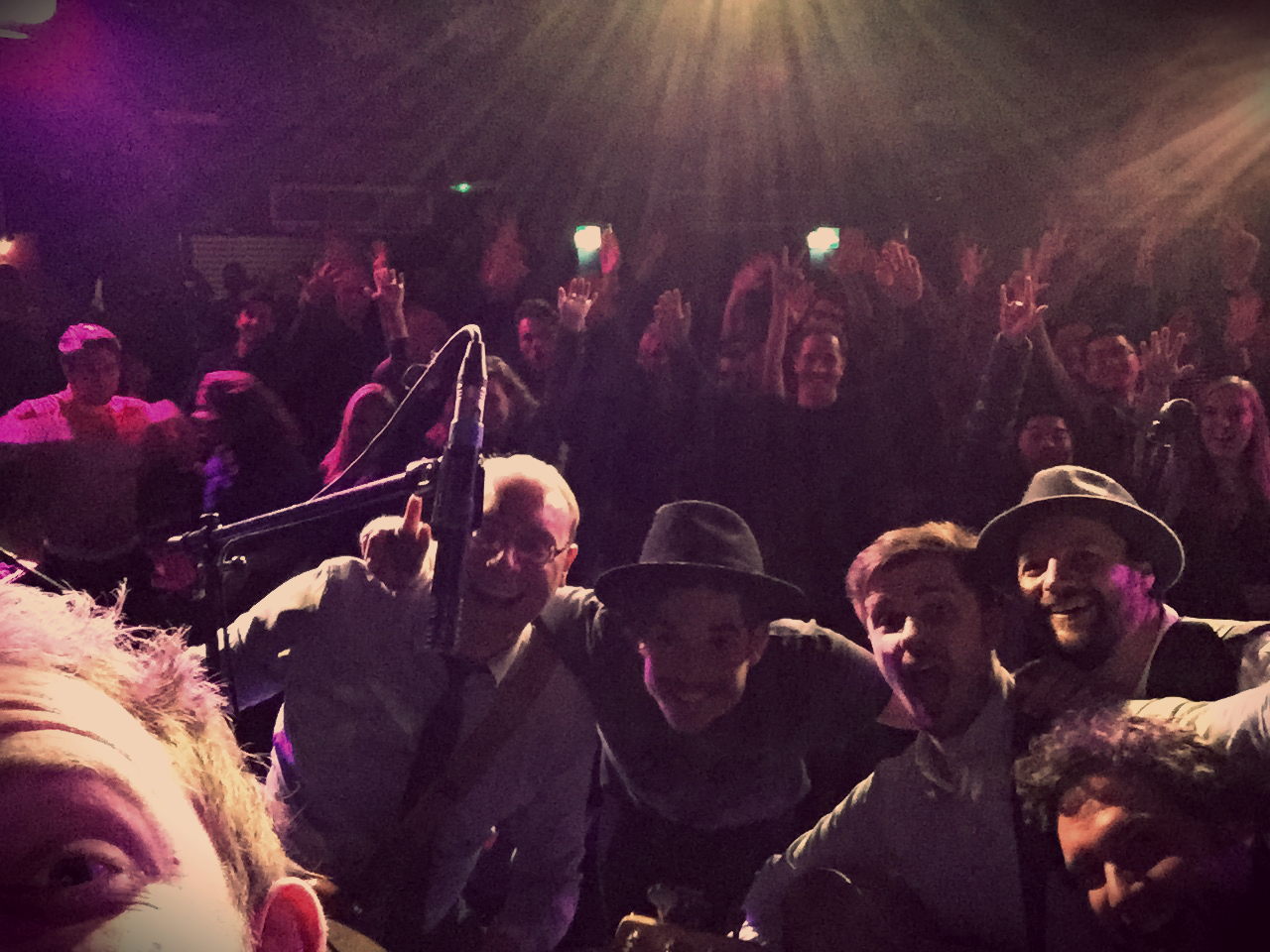 Cheers, 

Tom Butler, James Flett, Stu McNeill, Gavin Fitzpatrick, and Paul White