Also read and follow the Tom Butler Blog at http://tombutlersings.wordpress.com/2014/08/18/aloft-priory/
Hey Friends!
This last week was absolutely amazing. It started out with an excellent date night (no, I'm not going to expound), but then Tuesday, Wednesday, and Thursday saw the best band practices yet. Playing music with James, Stu, Gav, and Paul really takes it all to the next level. We enjoyed practicing Thursday night at
The Breakfast Studios
 which we found out is where
Chesney Hawkes
 also rehearses on occasion. 
We've got two main new tunes called "Malea" and "The Run", so keep your ears out on
Soundcloud.com/tombutlersings
for some rough demos (if you're into that). 
Friday August 15 we played our first show as a band at Aloft London Excel Hotel. Even with a few technical issues with guitars and tuners, I think it turned out pretty well. Here are two photos:  
More photos here:
CLICK HERE
The following morning I was fortunate enough to feature on
Soho Radio London
, which is hosted by good friend and mentor
Tony Moore
. (Listen to the interview:
http://www.mixcloud.com/sohoradio/tony-moores-musical-emporium-160814/
).  Also on the show was the amazing producer
Robin Millar
. He produced the Fine Young Cannibals (a roadtrip favourite of my Father and I). Here's a little blurb about him from his website: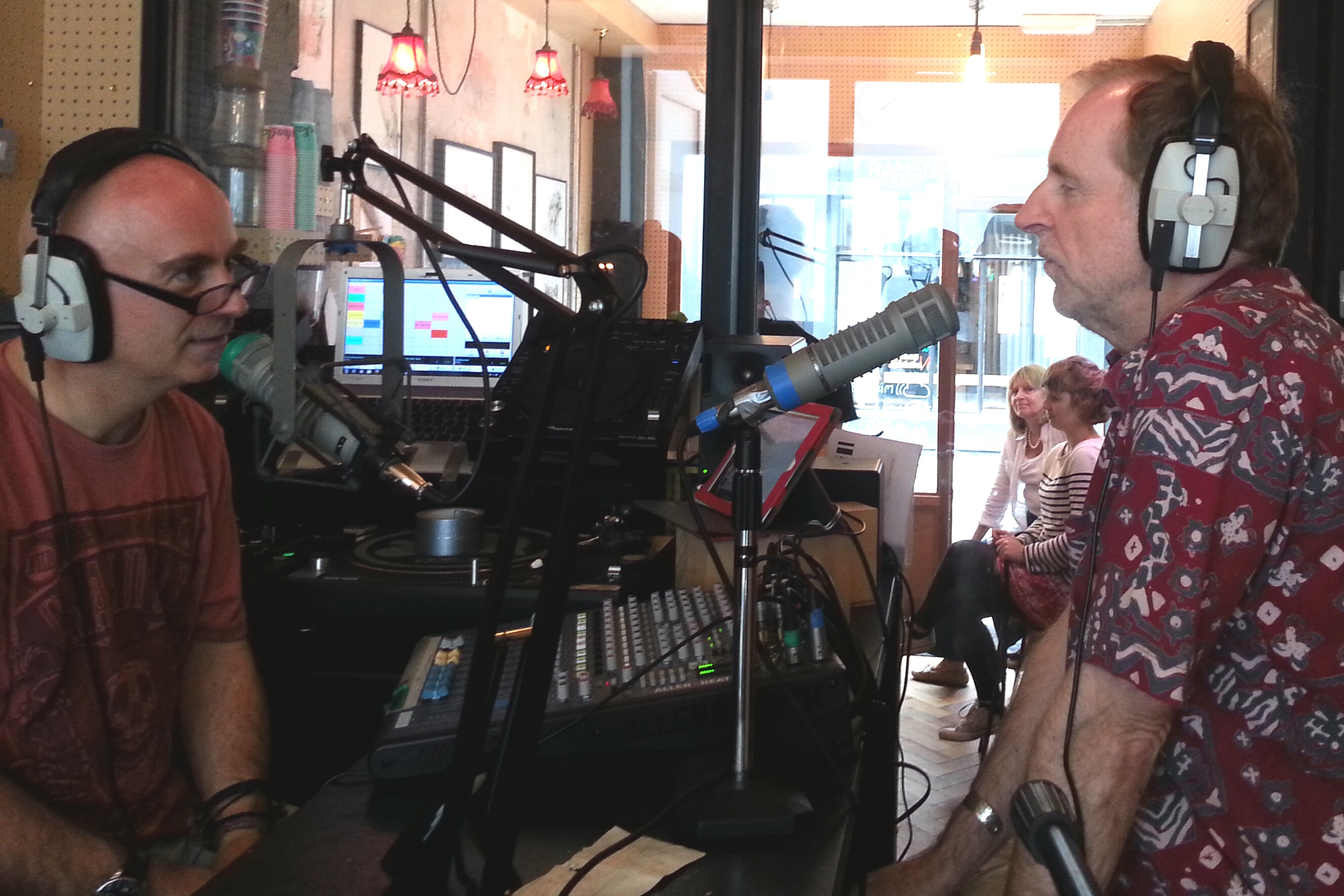 "The original 'Smooth Operator' Robin Millar is one of Britain's most successful ever record producers with over 150 gold, silver and platinum discs and 44 No1's to his credit, including Sade's iconic 'Diamond Life' album."
It was great to hear his passion about music. Really really motivating. It made me want to listen to and make a lot more music. So that was a treat.Want to listen to the radio segment:
CLICK
HERE.
 I can't wait for you to hear it. Oh and I also played 'Boats' and 'Heart' on the show as well. It was really really special. Anyway...
Then Saturday we played down at the Priory Live Music Festival in Orpington and just had a blast.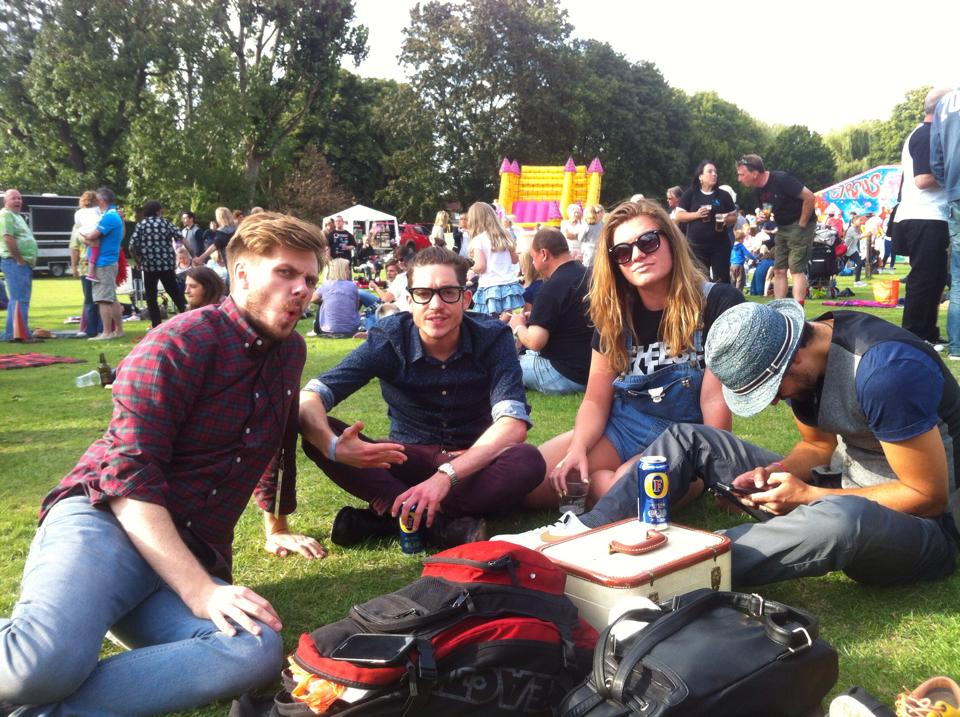 Thank you so much to everyone who listened to us, bought EPs, and shared love and kindness. Hope everyone had a good weekend. Leave a comment below we love to hear from you and will always do our very best to respond in a timely manner. 
Cheers, 
Tom Butler